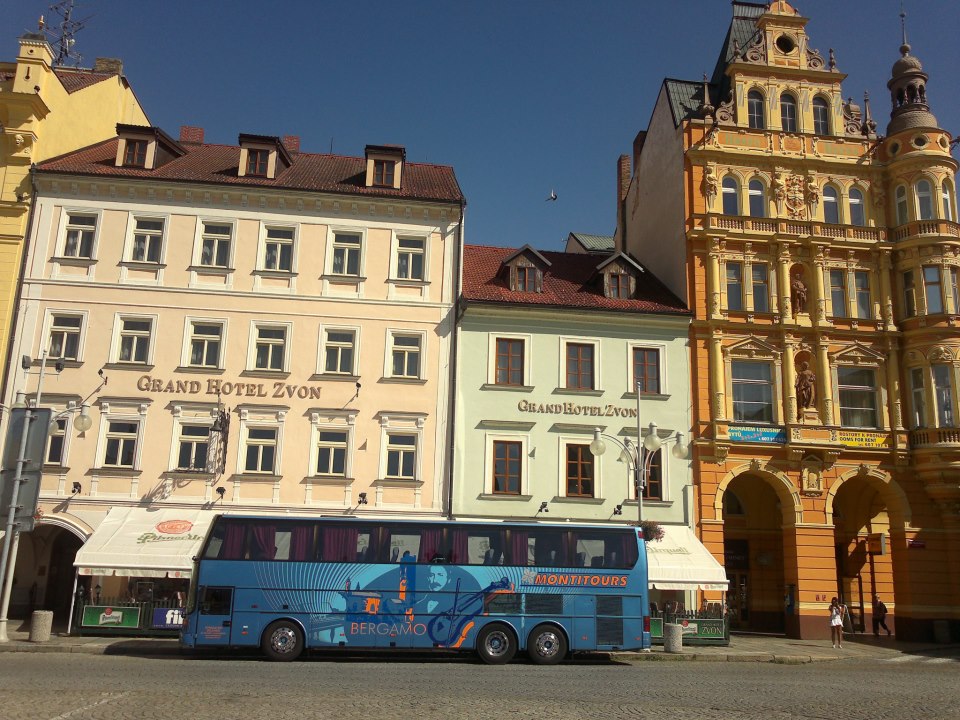 The car services MONTI TOURS working for several years in the service chauffeur by bus, minibus and taxi in the provinces of Bergamo, Brescia, Como, Cremona, Milan, Pavia, Italy.

If you need a professional in transport, MONTI TOURS is ready to meet all your needs.

Our comfortable buses with highly qualified staff are ready to guide you throughout Europe.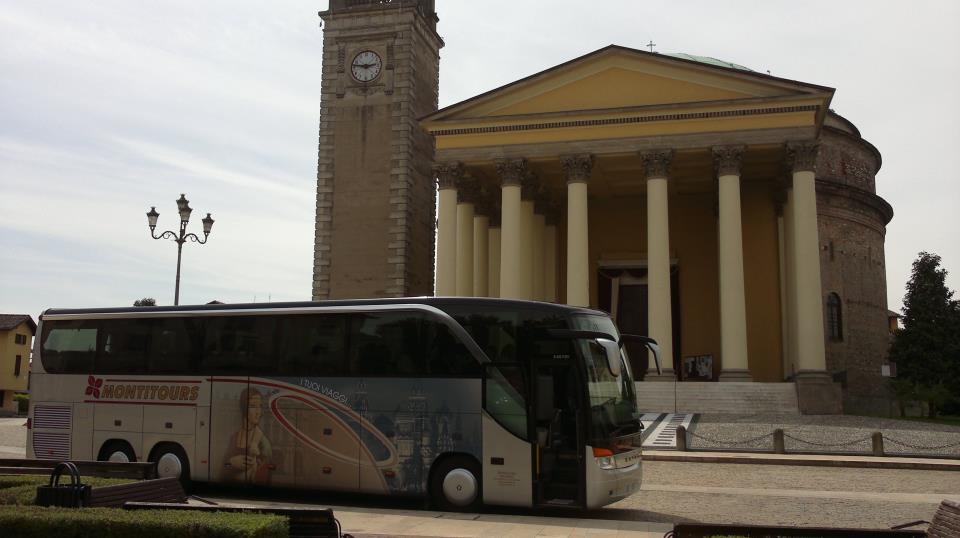 In the 50s Zani Giovanbattista Evaristo was born in Dossena (BG) saw sell his cattle to start his first steps in the field of passenger bus services constituting the Zani F.lli snc who already in 1961 had six buses for hire (a fiat 626, fiat 642 two, a fiat 680, a Viscount and a tiger om).

At his death, the leadership of the company passed to children Evaristo, Rocco, and James Felice that with hard sacrifices continued successful expansion of the company coming to have a large fleet of vehicles throughout northern Italy.

In the 90s there was a division of Zani and James withdrew the autoservizi MONTI.
Today, at the helm of the mountains tours LTD we are the sons Alexander, Evaristo, Simon and Joan with passion, sacrifice and entrepreneurial spirit follow in the footsteps of his father and grandfather.